Long Range Reader
Reads window buttons on vehicles up to 10m, Can be installed out of reach of vandals, Operates reliably under harsh environmental conditions, Well defined adjustable read range, Multi-channel frequency offset, Variety of integrated interfaces, Weather proof protected housing
Automatic Number Plate Recognition
Reads vehicle number plates up to 6m, All in one system – camera, analyser, IR illuminator, Number plates programmed into a data base in security office, Easy user configuration, Day/night cameras available
GSM Dial
Can be set up to open all systems via mobile phone, Up to 200 authorized numbers can be programmed, Easy user configuration, No cost to user, No need for remote controls
Keypad
Anti-vandalism stand alone keypad, Strong case made from anodised aluminium, Anti-tamper microswitch, Electronic circuit fully potted IP67 waterproof
Keypad / Intercom
Integrated digital keypad and hands-free intercom, Speak to visitors before granting access or authorised visitors use pin code, Weather resistant IP56 potted electronics, Made from robust polycarbonate materials
Exit Loop
Recessed in the driveway inside the entrance, When vehicle rolls over it gate/barrier opens to allow vehicle exit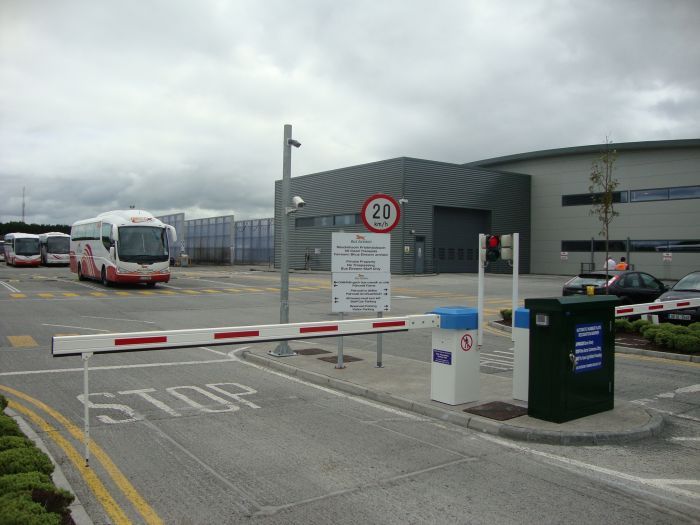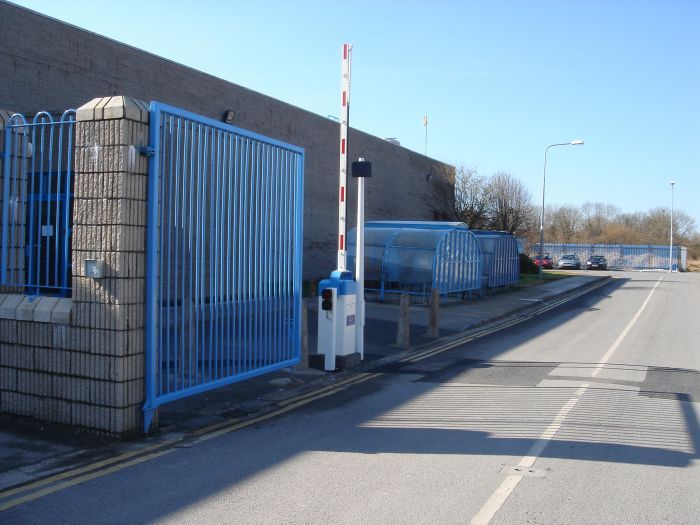 Safety Loop
Used to prevent a gate/barrier from closing on a vehicle, Two loops can be wired to one detector, Loops are placed in front and behind the gate/barrier
Safety Sensors
Small size infrared safety photocells, Mounted externally and internally, Gate/barrier stops closing when vehicle positioned between beams, Anti-vandalism casing, Range 10m, 90° orientable optic
Safety Edges
No touch safety device, Prevents direct contact with the moving gate leaf, Photo beams stop the gate leaf physically touching an obstacle preventing injury or damage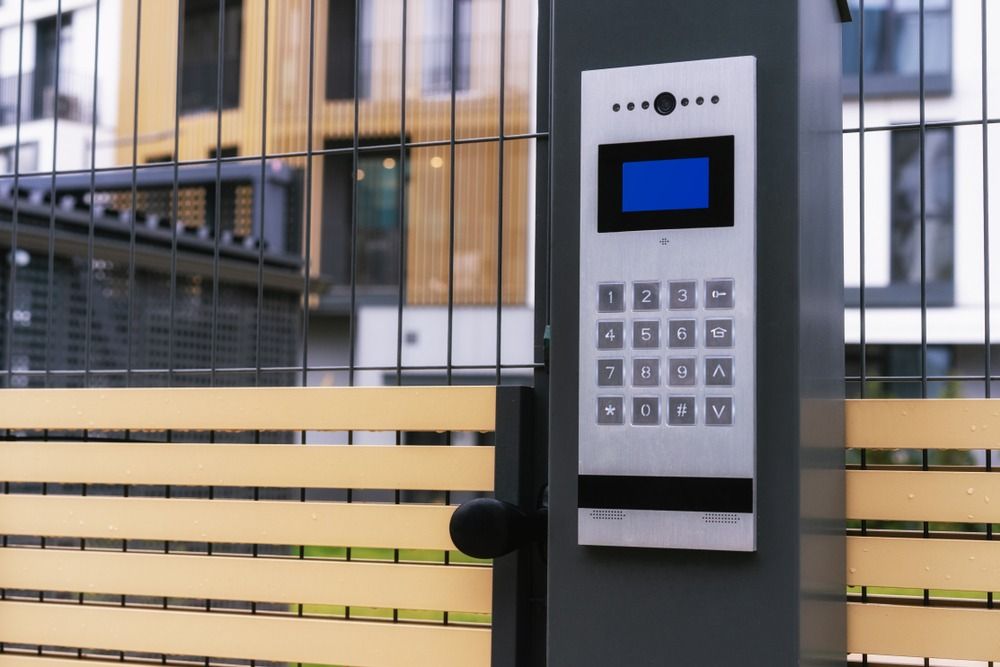 We carry out all civil and electrical works at the gate entrance for the automation system. This includes digging for the foundation boxes (if the system is sub terrain) and cutting a trench for ducting across the driveway from one pier to the other. We also supply and install any power or communications cabling at the entrance.
However if any further building work is needed at your site such as modifying piers or gates, or if the power is not in situe at the entrance we will be delighted to quote for any building work, welding or electrical work required.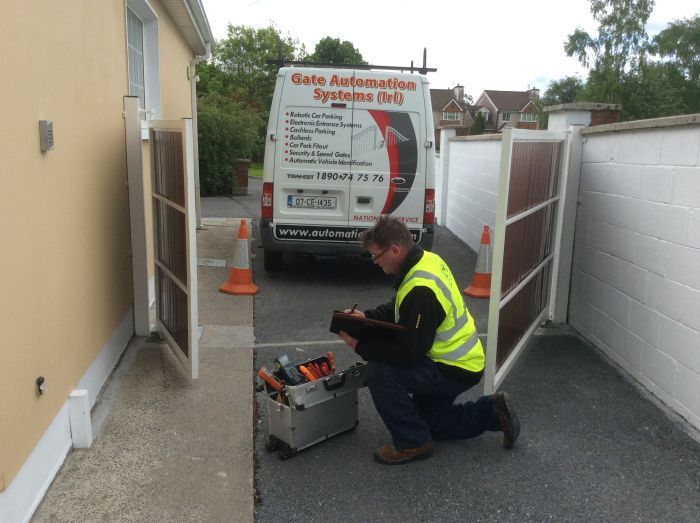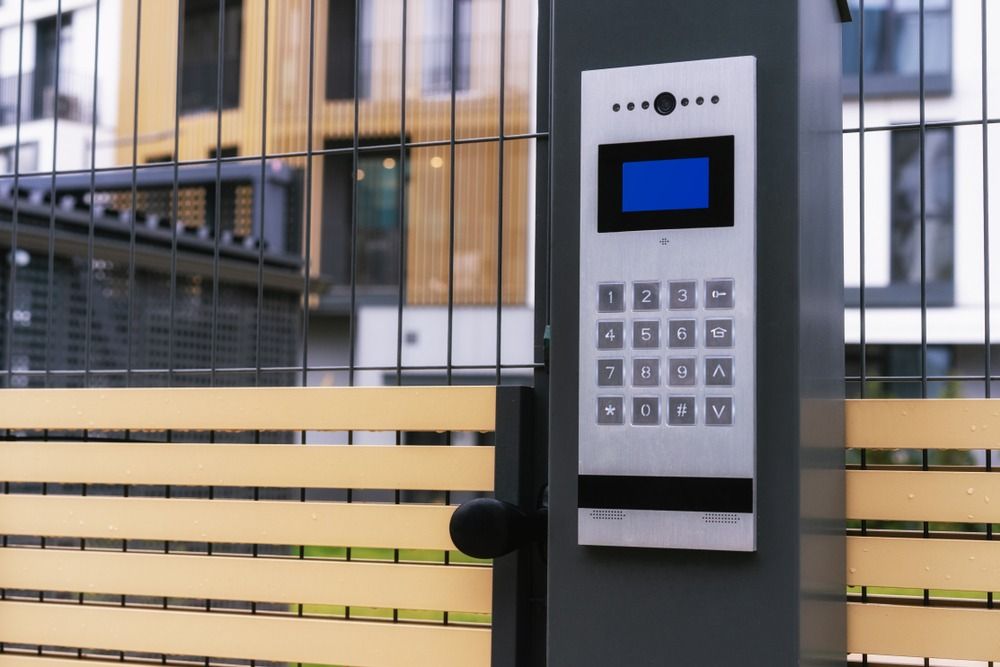 Power: A 220v cleanline circuit is required at the gate entrance. A 220v 13amp constant and dedicated supply is always recommended. The cable is always backed up at both ends with circuit breakers which will prevent injury in the event of the cable ever being damaged.
Data: Data cabling is required for hardwired intercom systems and override switches. External type CAT6 cable or POLY POLY communications cable is recommended.